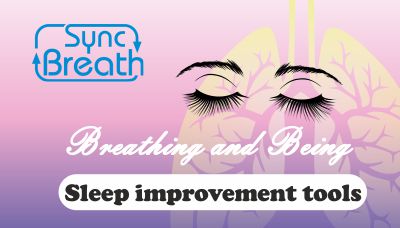 Sleep improvement tools
Organizer's website: www.syncbreath.com
Subject: Insights on how to fall asleep and improve sleep quality by breath manipulation.
See more information on the subject at Sleeping tools.
Location: Holme Møllevej 120, 8270 Højbjerg. Enterance from Ollerup vej.
Date: Tu. 01-08-2023
Time: 19:00 – 20:30
Cost: Free
The entrance will close once the event starts.
If you book a ticket and can't make it, please cancel well in advance on the website or send a message via the Contact page.
Breathe well and keep smiling
Offer Dan